Case studies
Through our research, we're making a real difference to people's lives. Browse stories in this section to learn more about how we're improving health through the work we do.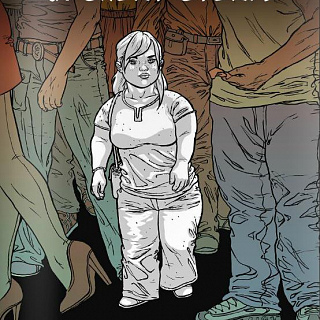 Alisa's Tale: A Short Story
The graphic novel format is a popular and powerful way of communicating. This innovative project brought together an artist, a clinical psychologist, 17 teenagers and Project Manager.
Read more