Helen Sumner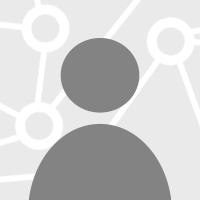 Senior Clinical Trial Coordinator
I have worked in this role since July 2016. My role is varied and can change each day which is what keeps it exciting! I am responsible for managing Prof Webb's research portfolio which consists of a variety of commercial/non-commercial research projects.
My duties include study set-up, study management and delivery of projects working closely within clinical teams. I am also able to get involved with some academic projects enabling data analysis and report writing.
Prior to working within this team, I worked at University Hospital South Manchester for 8 years working within the North West Lung Research Centre (adults and paediatric research).